Photos de Joe Cubiotti sur patch.com
View Finder: Cannons at Hoyt Farm Preserve
Last week, we at . This week we're continuing our series of the nature preserve with photos of the cannons that stand on the grounds. These two cannons, which date back to the early 1900's, were discovered on the land that now serves as the preserve and were restored to their original condition.
https://patch.com
Dans le Hoyt Farm Park de Commack, NY, USA
Deux interessants canons d'infanterie de 1-pounder, 37mm Bethlehem. Ce type de canon a ete employe par la France egalement, vraisemblablement dans un role anti-chars. Ces deux exemplaires portent d'ailleurs des marquages en Francais !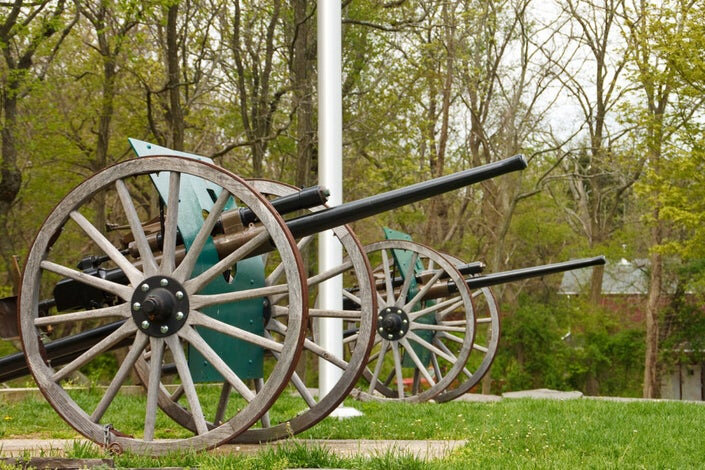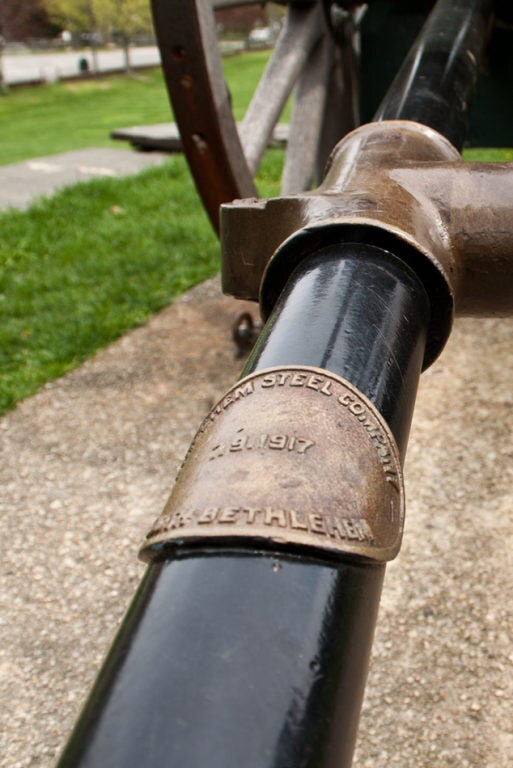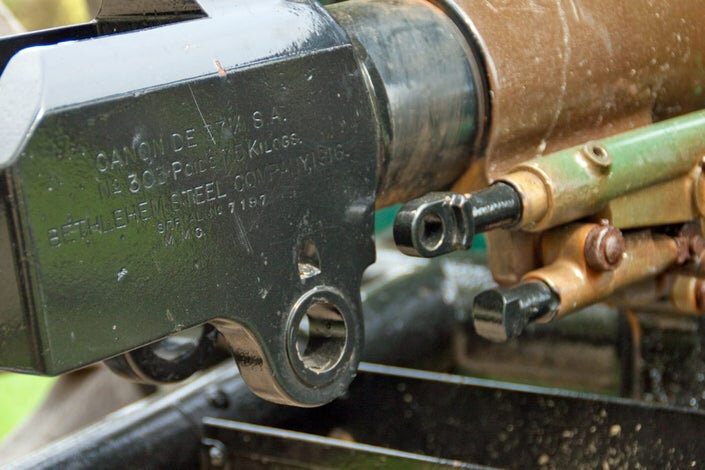 Fiche détaillée :